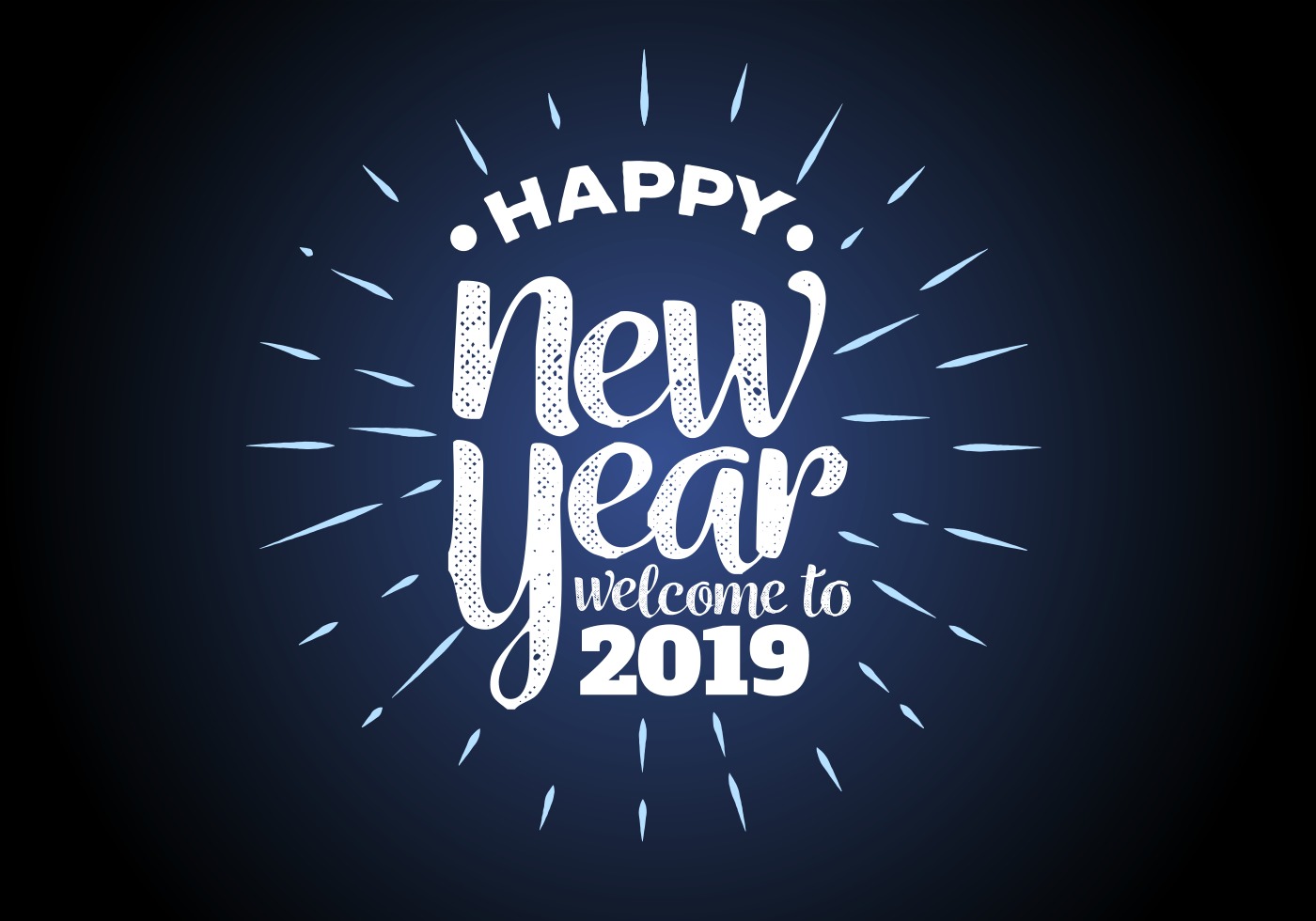 A new year has just begun and we are ready to get back to school!
It's a perfect time to make balance of last year and see what we can improve to make this 2019 a year full of opportunities and success.
If you have never made New Year's resolutions, perhaps you should consider it. Set yourself goals and make sure they are realistic and achievable.
Here's a list of some of the most popular resolutions made by teenagers from all over the world:
1. Learn something new
2. Become a better friend
3. Helping more at home
4. Get better grades
5. Get fit.
6. Get more organized.
7. Spend less time on my phone.
What about you? Have you made your own New Year's resolutions? Tell us about them!